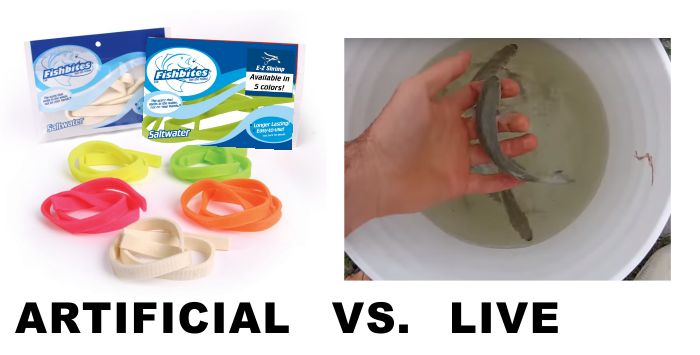 There's a lot of things about surf fishing that will get you by but not having good bait isn't one of them. You don't need the best equipment or good casting ability to catch fish on a regular basis but you do need good bait.
Without a doubt my favorite artificial bait is Fishbites. There's nothing like it. It's the next best thing to live bait.
The science behind Fishbites and the years in development is why they work so well. Don't take my word for it. Watch the video below to learn why.
Continue reading