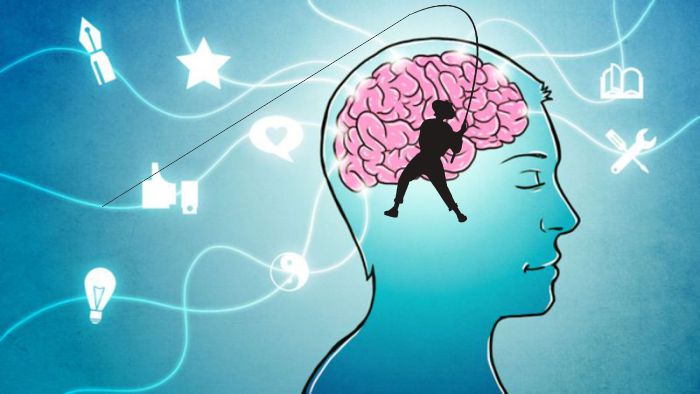 Hint: It's Not Your Bait Or Casting Distance.
Do you ever feel like you're not getting any better at surf fishing? Or you're not progressing fast enough?
Have you ever wondered why some individuals rise to the top of their sport?
Certainly some of them have a lot of talent or seem gifted like a pro golfer or race car driver but that's not the reason.
Although that's important that's not what allowed them to rise through the ranks of their peers.
Continue reading